Teeth Whitening: Bright Whites | Ardas Family Dental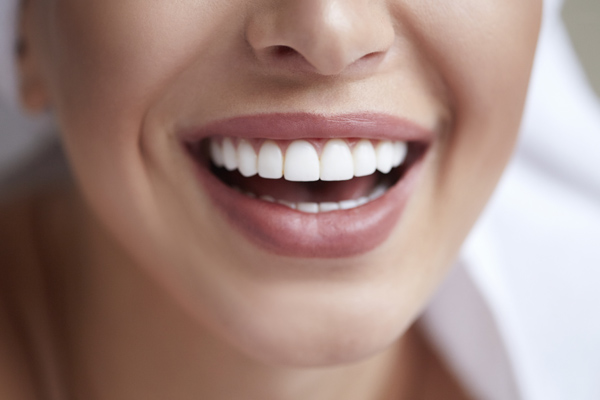 No matter how good your dental care routine is, sometimes teeth can become stained or discolored.
In spite of tooth discoloration being a common phenomenon among American adults, having bright and white teeth is still a pretty big deal! Your smile is the first thing that a person notices, so it's important for it to be the best that it can be.
So, what's the advantage to having a whiter smile? Let's take a look at what a white smile tells the world:
White teeth are healthy teeth! Whether you realize it or not, people perceive a bright, white smile as a sign of good health and hygiene. Someone with a white smile is more likely to be a person who goes the extra mile when taking care of his or her health, cleaning and grooming.

White teeth are attractive! The majority of people in the United States perceive healthy, white teeth as being more attractive than dull or stained teeth.

A sparkling smile boosts confidence! Confidence comes naturally with appearing to be healthier and more attractive. This confidence will shine through in social and business interactions. A smile you're excited to show off can be as much of a confidence boost as the perfect outfit or hairstyle!
In addition to boosting confidence, showing off your sparkling white smile will also make you seem friendlier! Smiling more with a smile that you're proud of can make a massive difference in various aspects of your life.
Having brighter teeth comes with a lot of benefits! That's why teeth whitening is such a popular procedure.
At Ardas Family Dental, we want all of our patients to have their best smiles! Visit our website to learn more about our various services and request your next appointment online.